Tuesday, June 29, 2010
oh my, it's boiling here... at last! apparently it's gonna get as hot as 37° during the weekend. you can find me in the pool! found a brilliant swimsuit in c+a a few weeks ago. i like it so much, i was willing to go swimming at only 24°, had i found someone to come along.
for now, some outfits i wore weeks (months?) ago, in bad quality i'm afraid.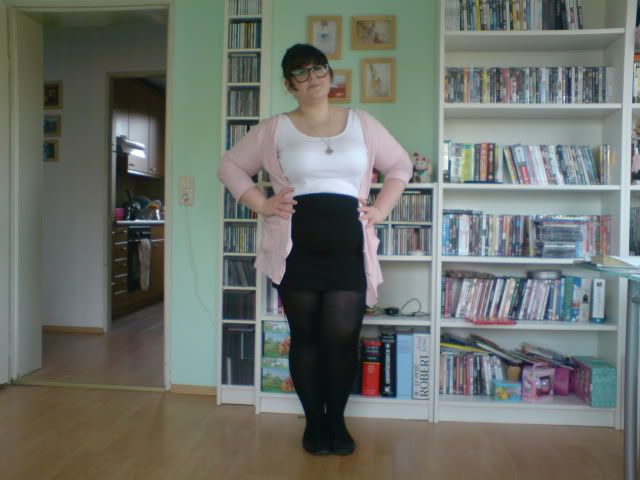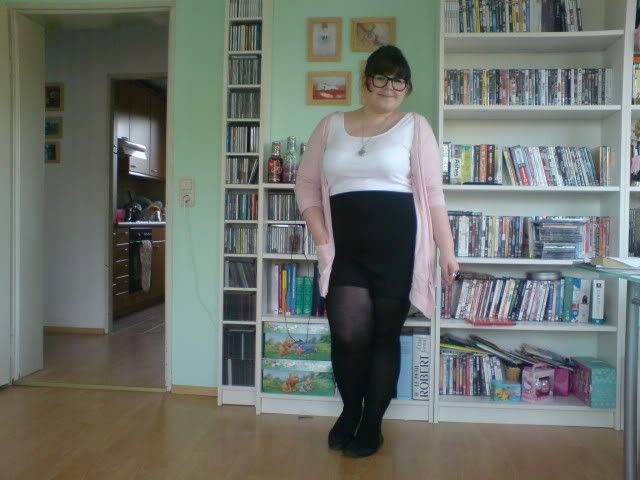 primark cardi, h+m shirt, skirt and scarf.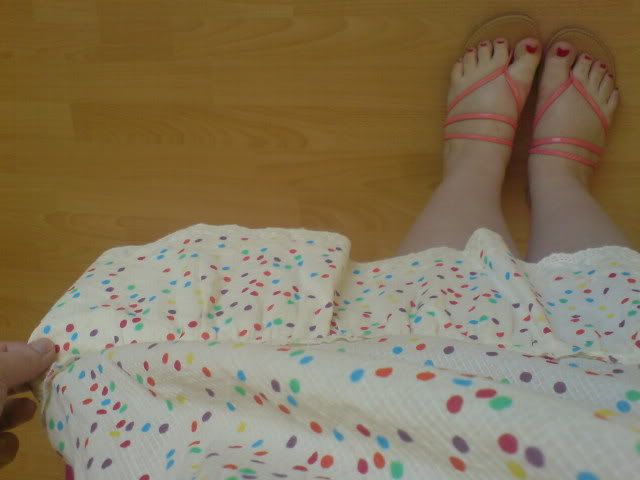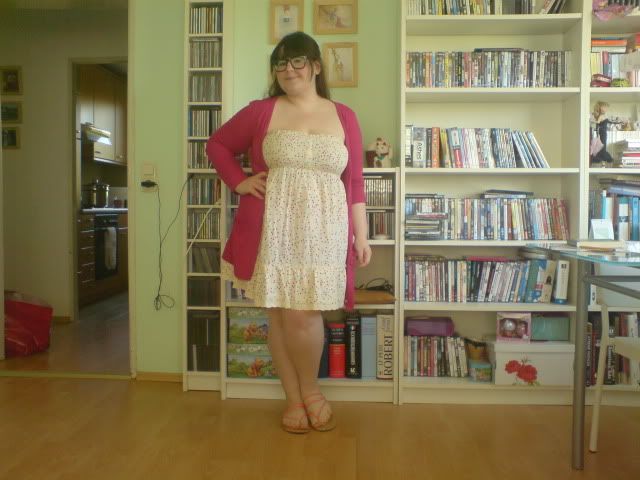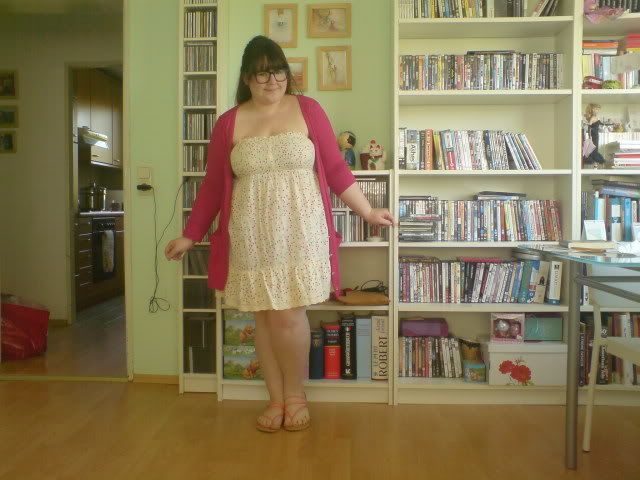 primark cardi (who would have thought...)and sandals, new look dress.
i hope this recipe will make up for the long wait. i made up this dessert yesterday and it is fantastic. basically, i guess it's just like
frozen yoghurt
.
what you need:
- a bit more than a handful of various
frozen
fruit, i used mango, pineapple and raspberries
- natural yoghurt, i used 3,5% fat yog
- a blender
how do i turn these ingredients into a delicious dessert? i hear you ask.
- put the fruit into your blender and wait about 10 min (you can skip the wait if you own a high quality blender that could crush ice)
- add the yoghurt and... blend it :)
guten appetit!

bis bald
xxx

Wednesday, June 23, 2010
i'm so sorry for the lack of posts. my pc is still not working, but at least my boyfriend got his computer fixed so i will just have to make the most of the time he's either not in or not playing football manager :). i have still got loads of outfits to post and so many items i want to put in my sale. thanks for your support and see you very soon, i hope :)
picture via