i think we can call it spring now! to get in the ultimate "yeah, go on, i can wear this without tights today/ ahh i love the weather but i'm gonna be sneezing all day/ whatever i need to do today i will do it outdoors" mood, press play here.
i couldn't resist buying the h+m boyfriend jean short shorts. obviously they don't fit loosely, but they still look great and i also couldn't resist wearing them 2 weeks ago already.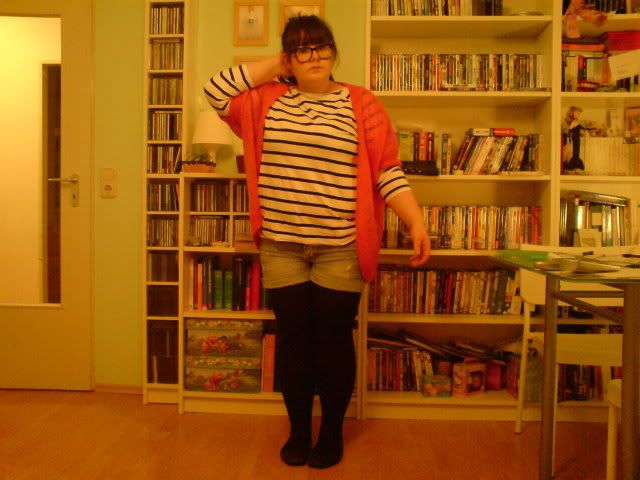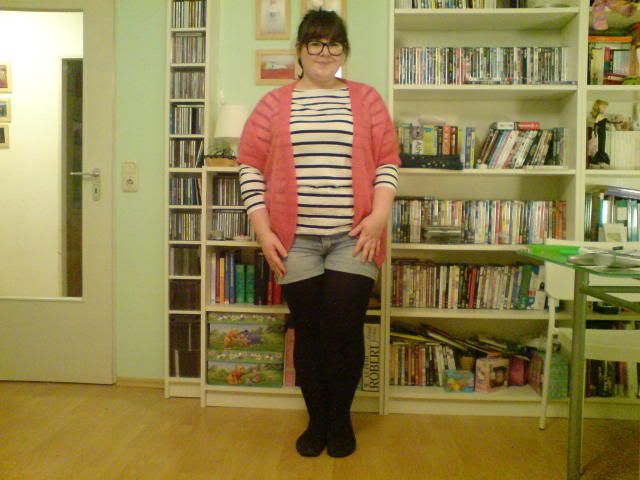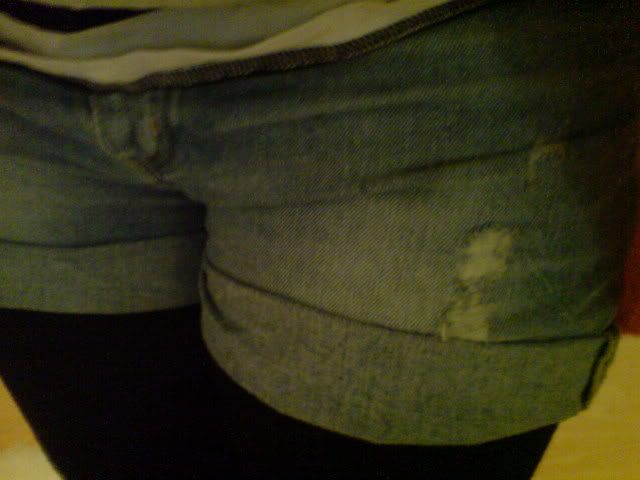 wearing h+m shorts, top and shrug.
xoxoxox