last wednesday, my darling dad took all of us to see
the cavern beatles
, possibly the best beatles tribute band there is. not only do they sound like them instrumentally, they really sound like them vocally, too. not to mention that two of the guys look so much like john and paul. fantastic, watch this and go see them live if they come to a place near you.
i can hear you asking, what do i wear at such a gig? well, how about this: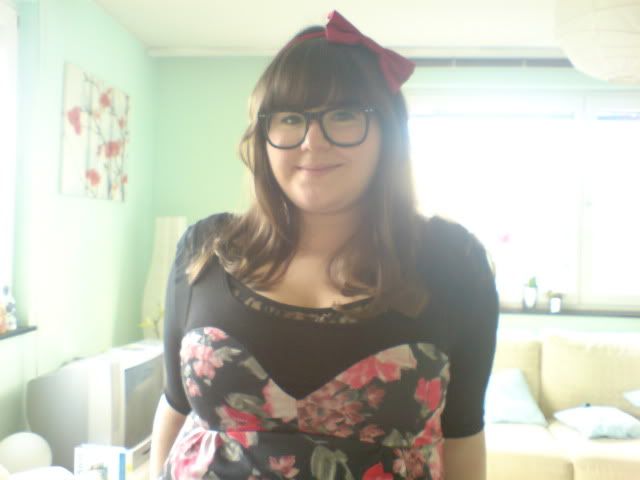 wearing a primark floral dress and lace top, asos bow headband.
xxx
also: 101 followers, party time! thank you ladies!