happy easter/ happy long weekend to you!
first off, big up sabina for posting this article about me. thank you so much! go check out her blog, sabina is mainly blogging make-up and other nicey nicey things!
i bet you have also been lusting over the petal-decorated babydoll dress at h+m. i went there early in the morning last week to make sure i get it. and i got it!
here's what it looked like in the dressing room.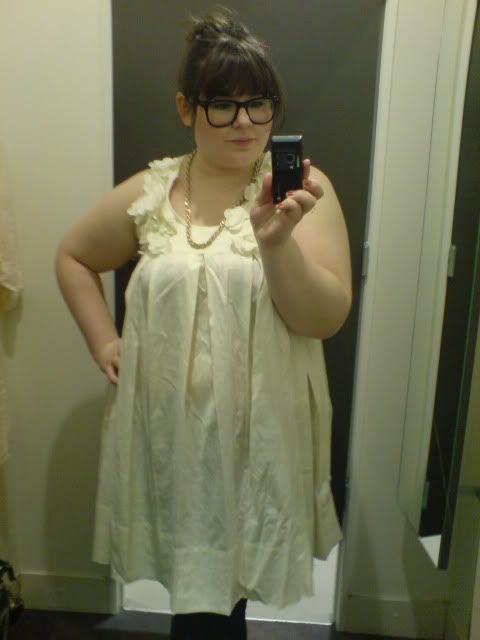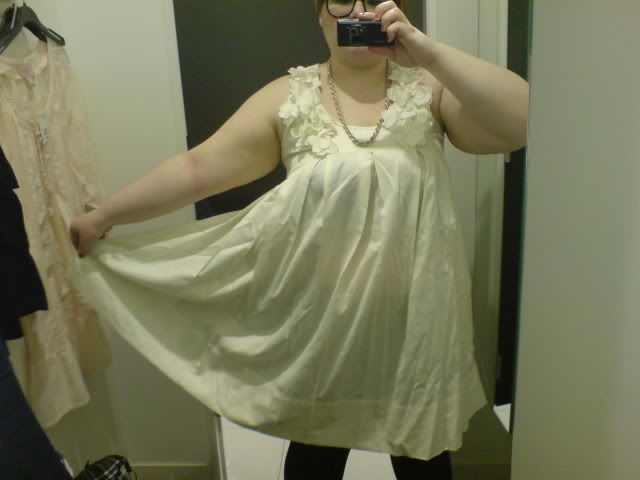 there's almost a little too much volume to it. pregnancy feel alert! so, for easter monday, i'm pairing it with a belt, a blue cardi, my apple necklace, and red shoes. snow white alert!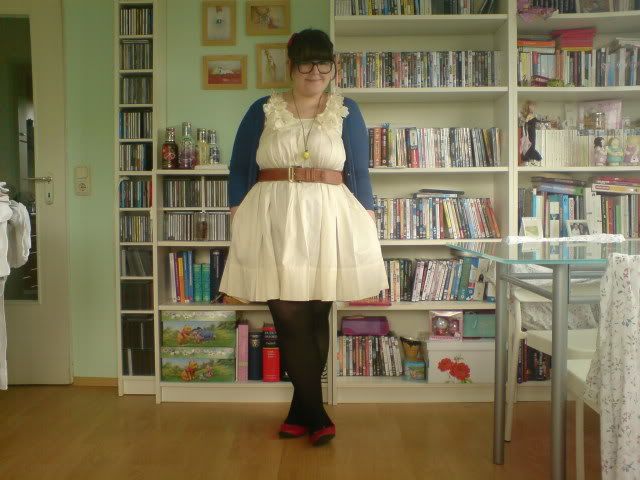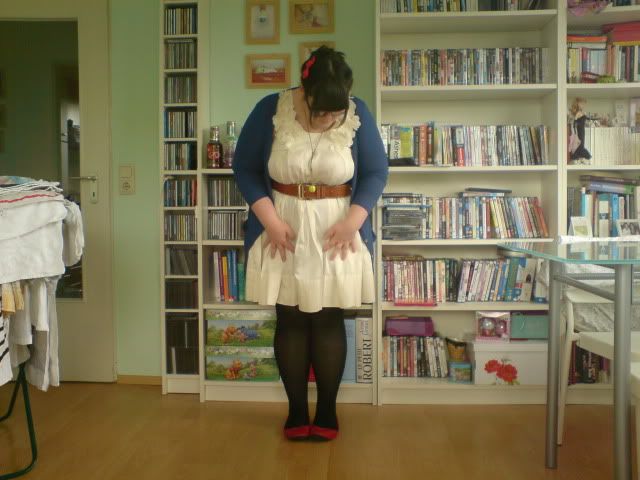 i am absolutely raving about braids recently:



on other news, i have a new job! i work in a pieces accessory shop now, you might have seen their stuff in vero moda or only shops. loving it so far!

and welcome to all the new followeresses! i have a little giveaway to be won sometime next week methinks! a little thankyou!

xoxoxoxox
ps: i bought the dress in a german 44, it fits nicely, though it could be bigger in the bust area. it will make your chest very flat. but that's nice for a change!