i recently don't find time for this, sorries! but here are some oldies from a few weeks ago.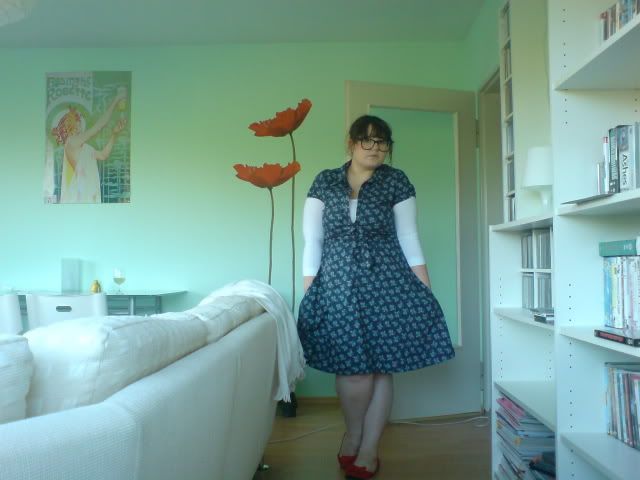 i have actually returned this dress because i feared i would never wear it!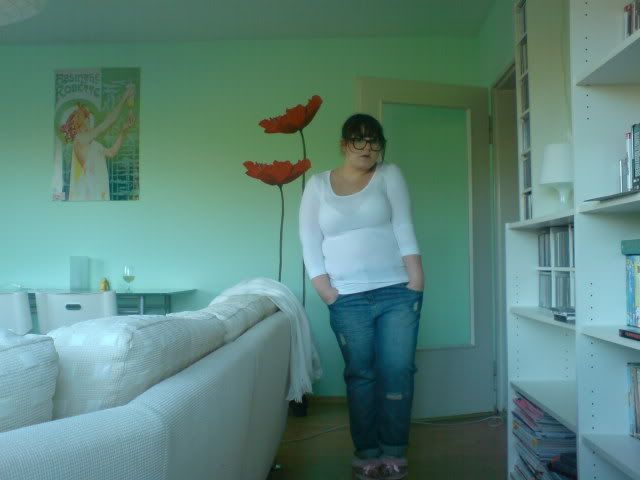 a new pair of new look jeans that i adore but cannot wear at these temperatures.
new shoes i got for rainy days.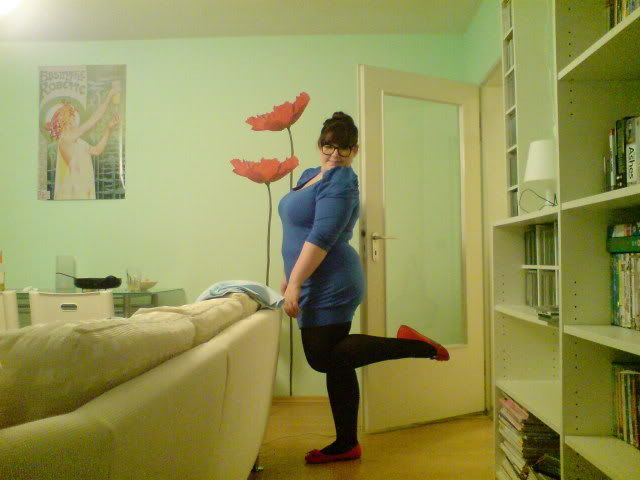 new look tunic, great colour, great shoulders.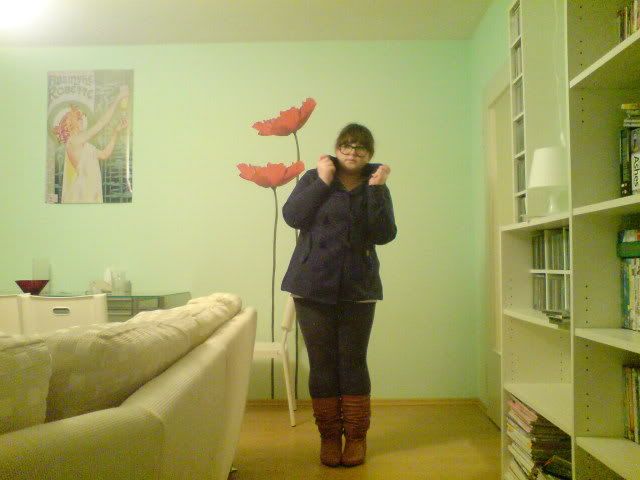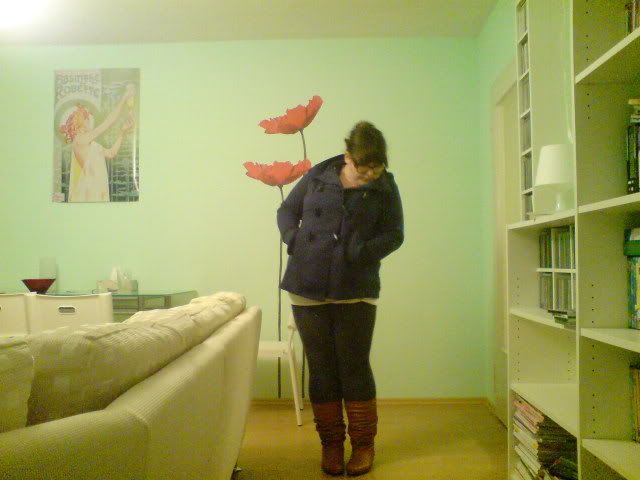 super comfy sweater-cardi from c+a.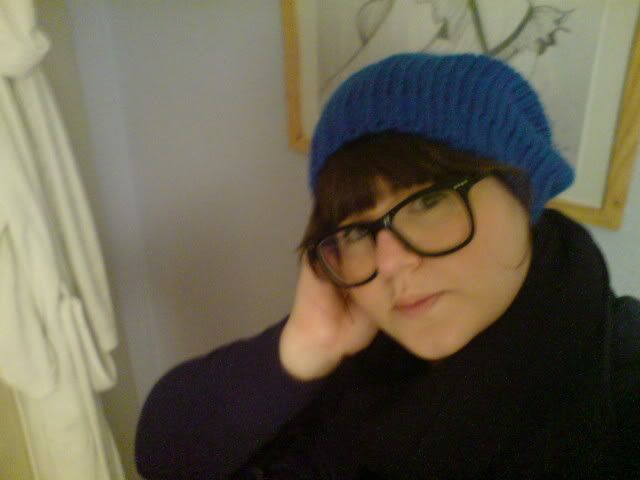 a new blue hat!
that's it for now, big love to all readers, followers and fellow bloggers, i will catch up with all of youns soon.
xxx
ps: i grew an addiction for radio live lounge covers, they're well good!