hallo everyone, sorry for the delay. i am neglecting this too much so i have resolution: from now on, more posts, more pictures, shorter posts, shorter breaks, less gibberish. sound any good?
so today, well tonight, we start with a new chapter, by posting old pictures! so old in fact, they were taken in my old flat, which i left for good and on the verge of crying on march 31st. such is life.
uni stresses me out so muuuuch! and what's also stressing the procrasting mind is that i cant find a good place to take narcistic pictures of myself in this new flat. i still like to refer to it as my flat, but it isn't. it is also my boyfriend's flat and we share the rent. it is gradually becoming ours if you will.
so, for one last time, me olde background (boohoo..)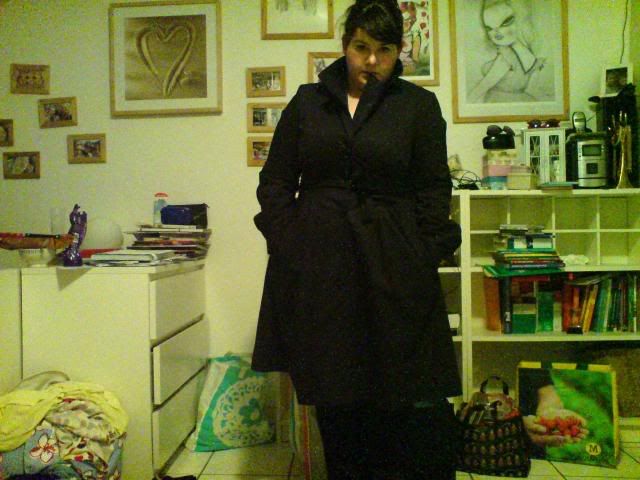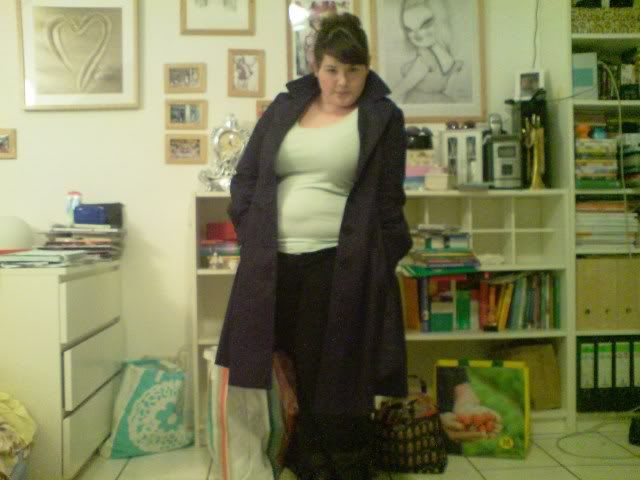 and i promise you, I'll be back sooner than you think. got loads more new pictures, which also means i got loads of new clothes. GREAT SUCCESS!
and thank you to my dear readers for the sweet comments!
and see you tomorrow!
xxx
résumé en francais:
bon je finis le premier chapitre ici, c-à-d moins d'attentes, plus de blogues, moins de blabla, plus de photos... je suis bien occupée par la fac là et par le fait que je ne trouve pas de lieu propre pour prendre mes photos de moi-même dans le nouvel appart!
wearing: primark jeans, h+m shirt and trench.