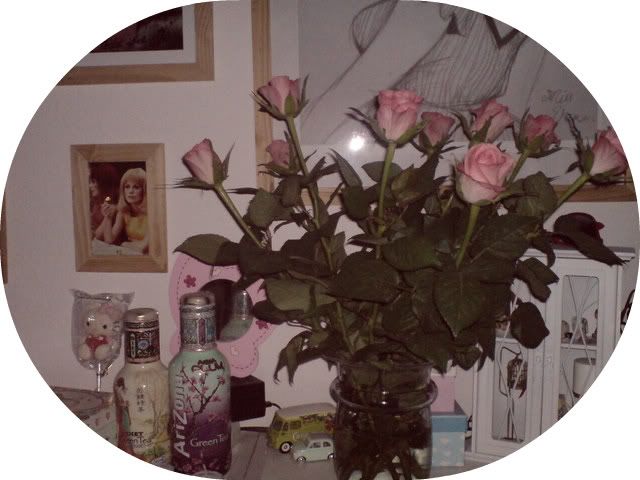 so here we are, at last some proper pictures. i meant to take photos of all the stuff i got in manchester (got loads thanks to the exchange rate), but never did. i got a vidal sassoon curling iron and i'm well happy with it. took me a while to learn how to use it, but i can do everything, can't i.
in no particular order, recent looks: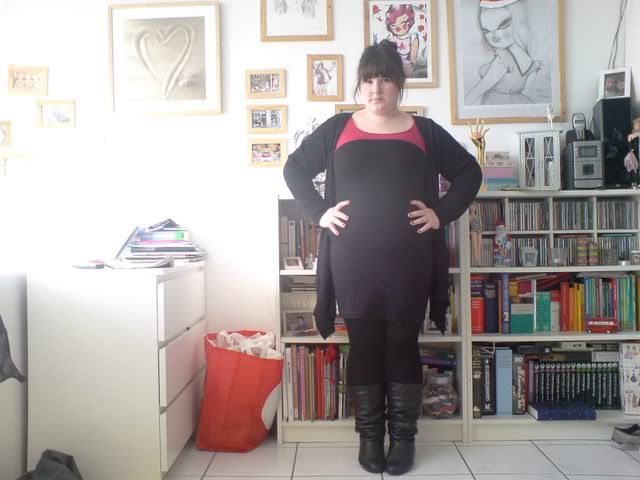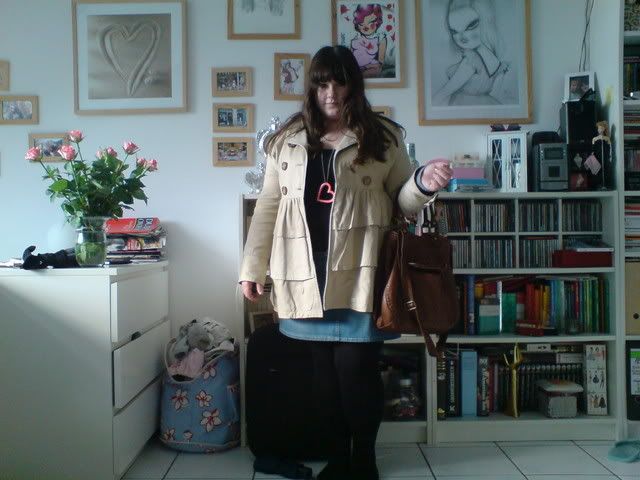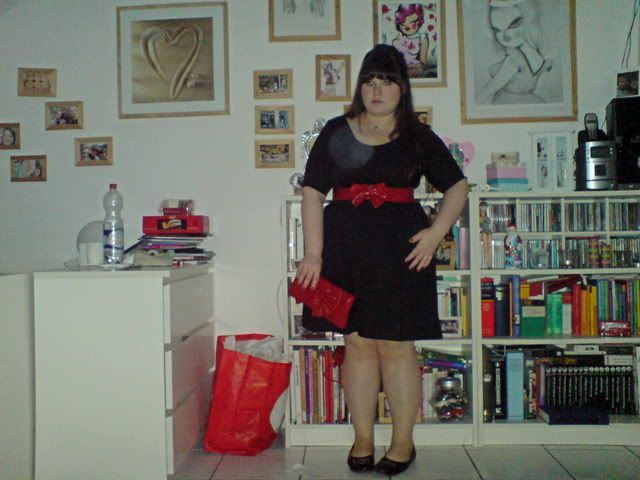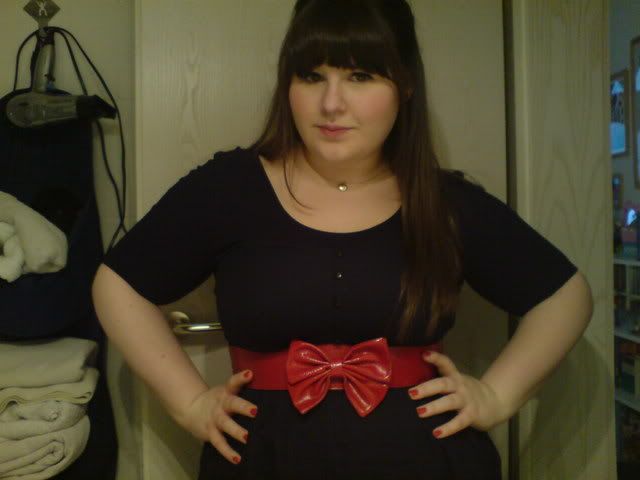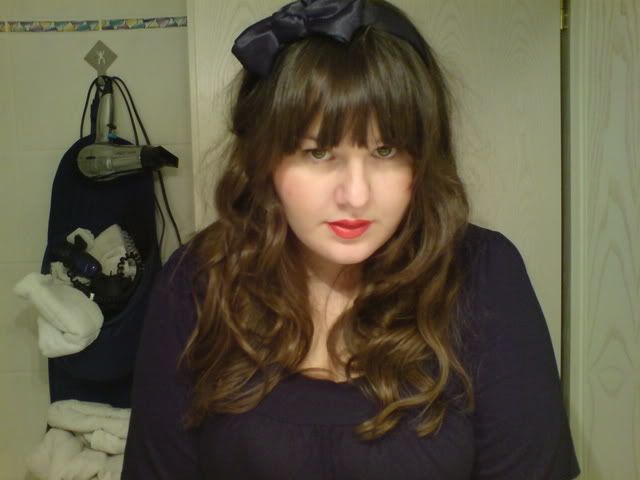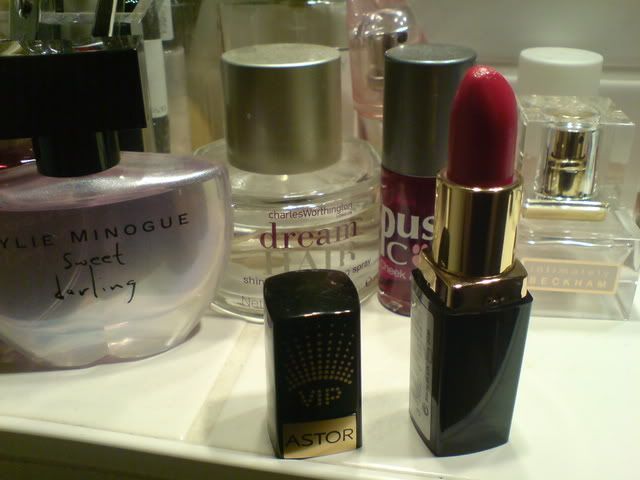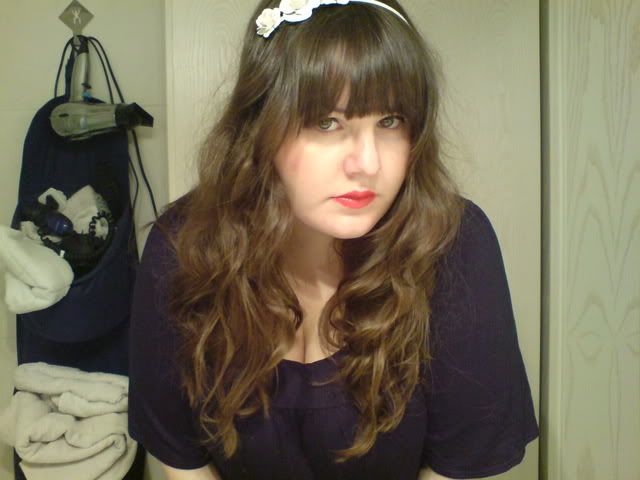 i got the red bow belt and matching bag off my lovely friend kat, the astor lipstick for only half the price the other week, the cute ruffle trench in primark, as well as the black semi-lace-up heels. and more i guess.
have you all had a good start in the new year? got anything nice in the january sales? how are you all?
white lies - death. it's a hit:
xxx