i really hate neglecting this blog and would like to thank everyone who is still reading. the past few weeks have been a bit busy although i only had one exam, today, for which i actually couldn't revise. i have also been going into town a lot recently, and i should have all the presents i want to give now. it has also been my birthday last tuesday and i am still making preparations for my big party on saturday. somehow i will fit a maximum of 30 people into my tiny flat.
i have good news on that matter too, i will probably be moving into a 3 room flat in march or april! happinesssss.
so, in no particular order, some recent outfit fitness.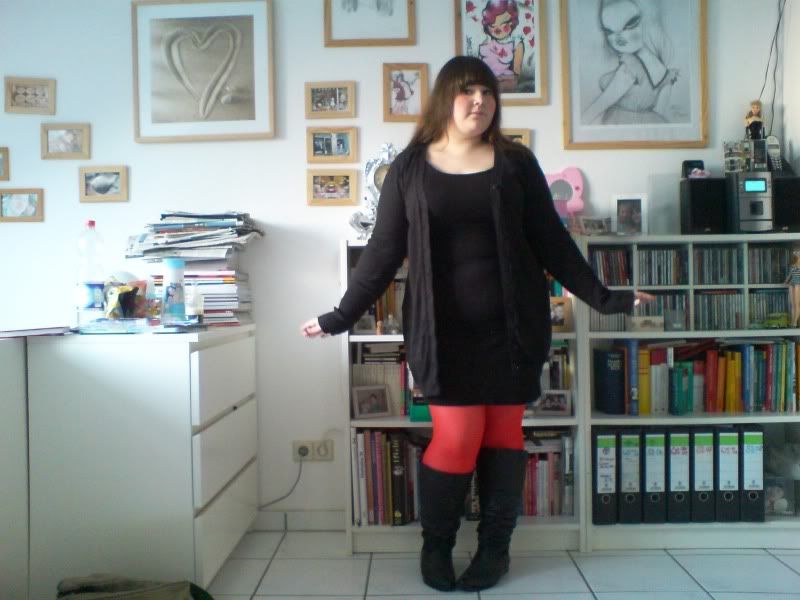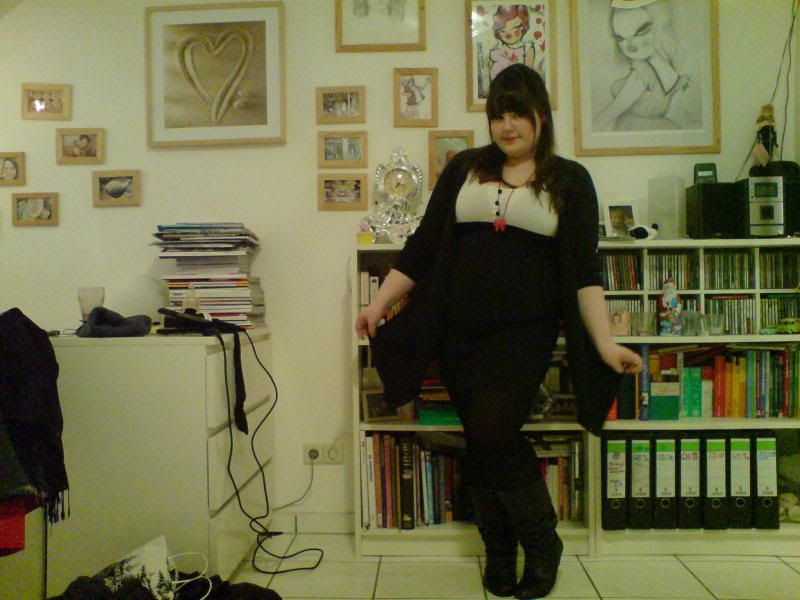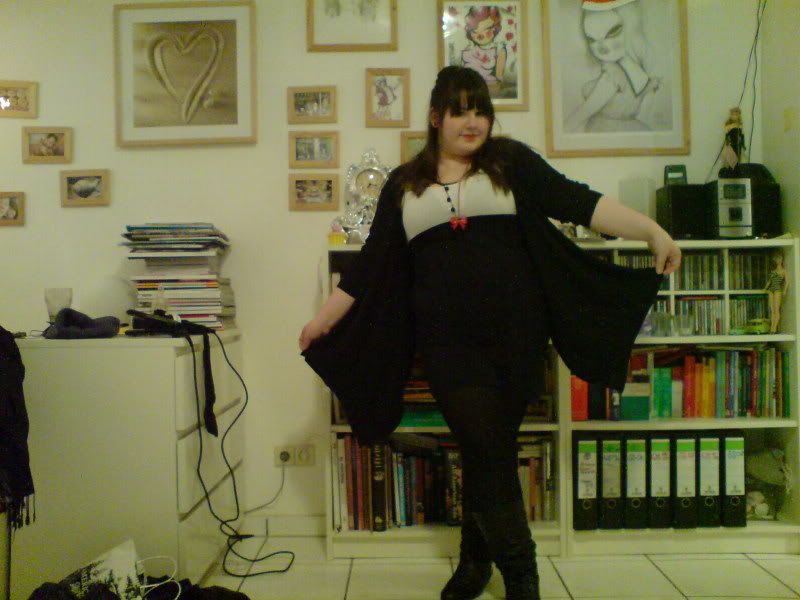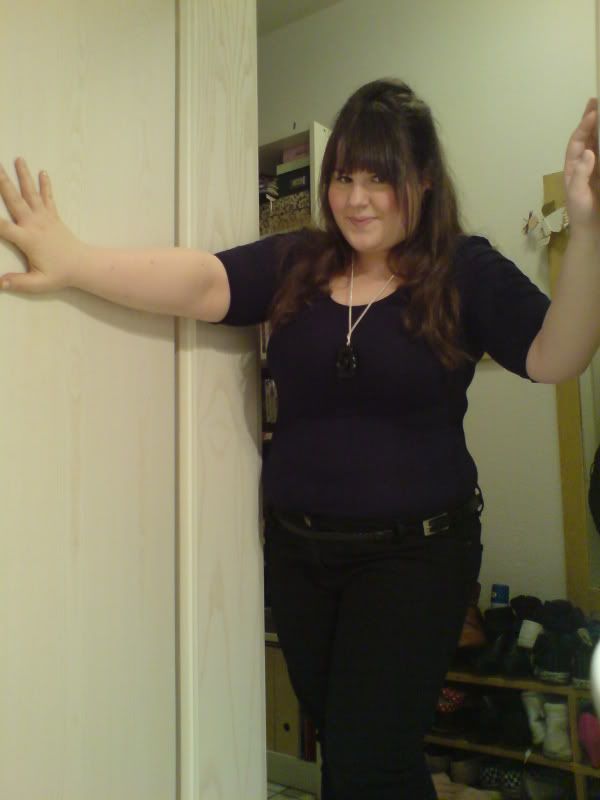 i will hopefully get round to showing you some pictures of my christmas decorations, i've never had that many ever since i live in this flat!
finally, a very subtle hint at what i'm gonna be dressed up for my party. it is nationality-themed. i.e. everyone will have to dress as a different nation and bring typical food. oh i do have the best ideas, don't i? i'm the best at everything, you know!
gros bisous!
xxx