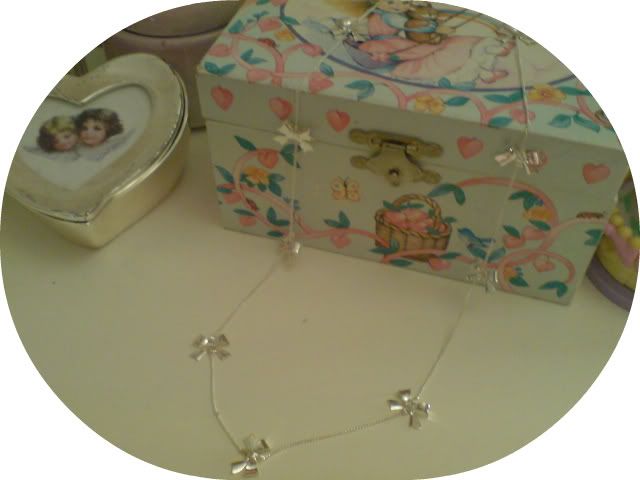 and so there was no happy ending for boy kill boy. i read their bulletin on myspace yesterday, and for all of you who don't know: they have split up. sadness. they weren't big, in germany certainly not, but they sure were great. so in case you have missed out on them completely, here is their probably biggest hit, with an a1 video. aw aw aw :(.
the good news is, i've been awarded by
emily-rose
, very cute. made me well happy. here's my award: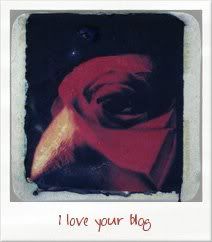 tradition has it that i will pass this on to fellow bloggers, so here we go. note: i chose these because i think they deserve worldwide fame.
as well as katzekatha, dani and catrin, on a very personal level, i love your blogs, too. these beauties are my friends and you can view their blogs in the friendly linkage section.
of course, some f..er got my necklaces on ebay, OF COURSE. like in the last 0,2 seconds. what i bid on was an asos pink apple necklace, very very nice, and an asos strawberry necklace. since i'm a woman of little fortune, it came easy to me not to spend more than 7 euro on each. i mean, it's just a necklace. and i have the coolest necklace d.i.y. idea ever anyway and i'm gonna make millions of it and i don't need your overpriced necklaces thank you and i will just continue buying the stuff that i need for the d.i.y so nurrr!
here are yesterday's and today's fit fit outfits.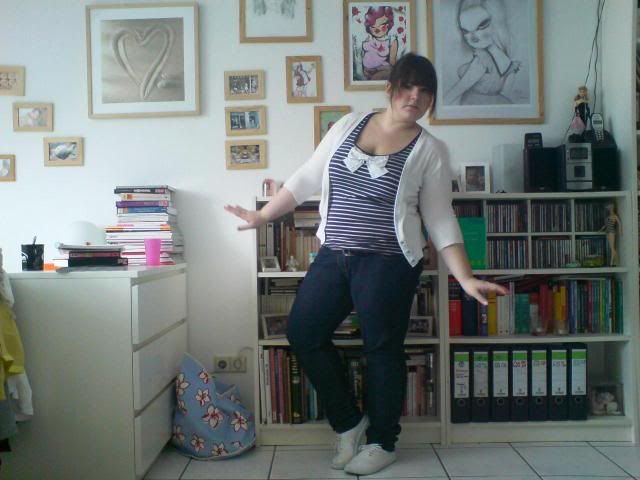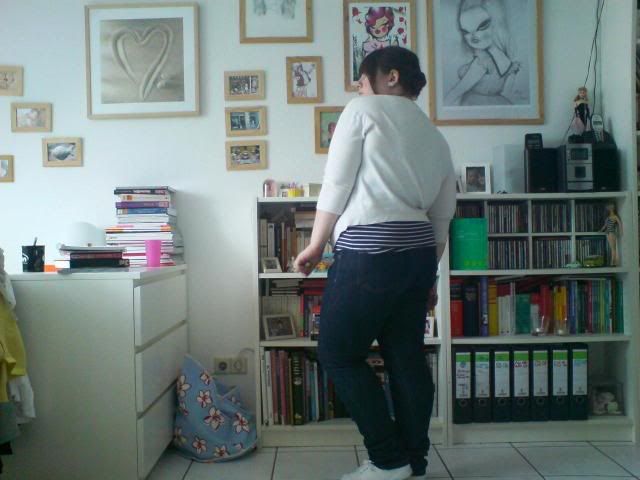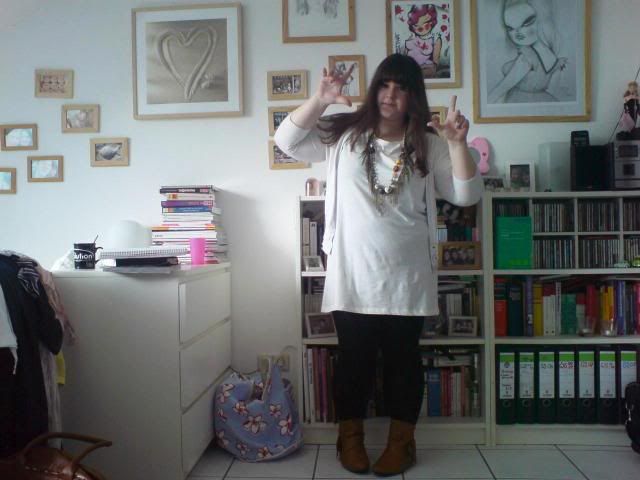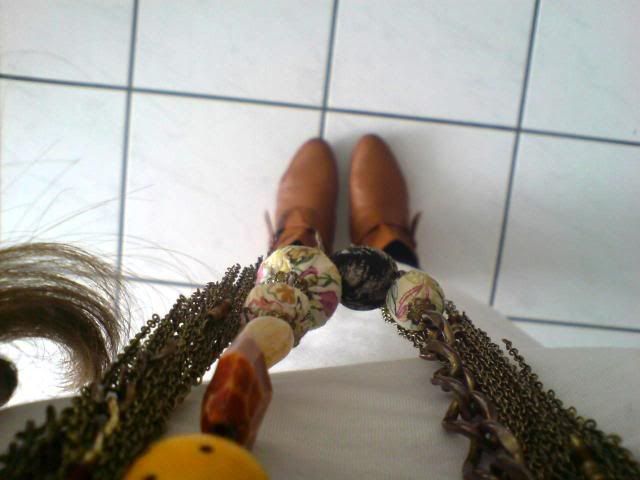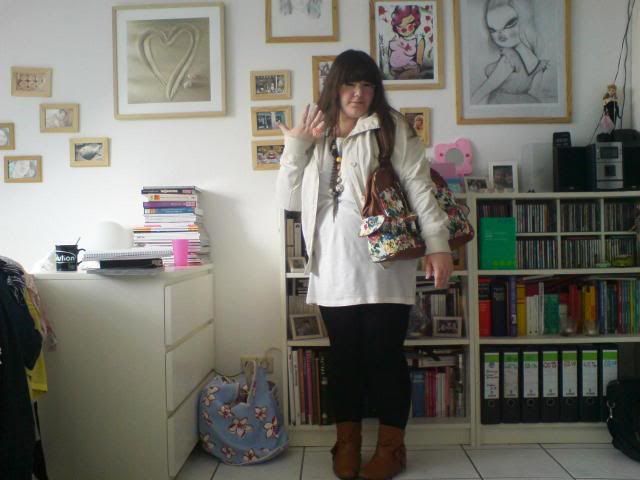 (new look bow shirt, primark jeans, cardi and shoes/ ginatricot dress and dangly necklace, h+m beady necklace and coat, primark bag, sexy queen boots [yes this is the name of a shop, and it is not a striptease and lapdance supply shop])
i have my own cool gems anywaysssss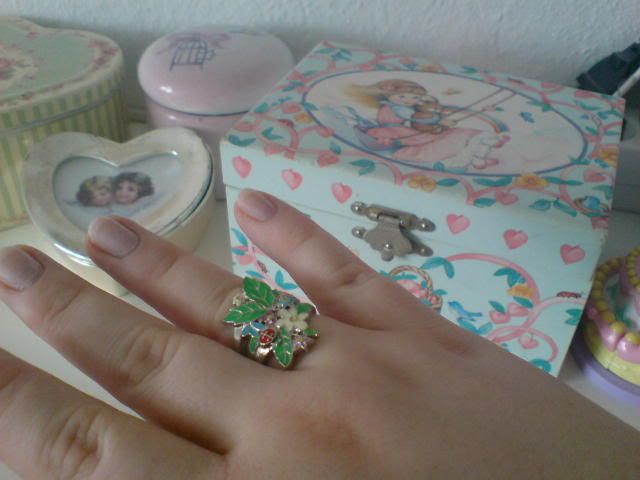 (ginatricot spring ring, matalan rose ring)
before i went into the world's most boringest place, the uni library, i went into town quick to do a little research on my d.i.y. and naturally ended up in h+m and got 2 pairs of gloves for ca. 4€! and a very very pretty bow necklace for 3 in the kids section. in honour of my membership in modepass' bowbow lovers group.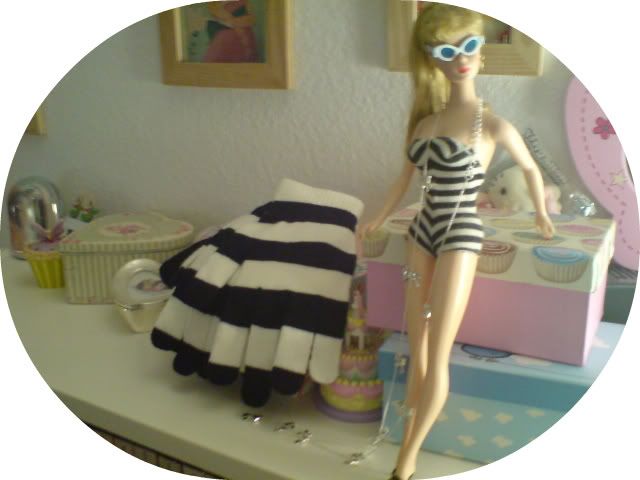 das ist alles!
xxx