i had been all set and ready to show you France Gall's chanson indienne today but guess what, it's nowhere to be found for me to display here, so i settled for some baby pop, equally fineee. and anna wintour is such a copy cat, france looks cuter with that bob.
this is yesterday's look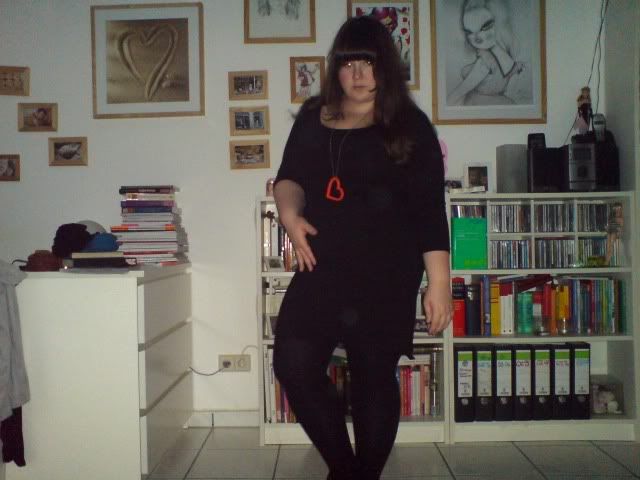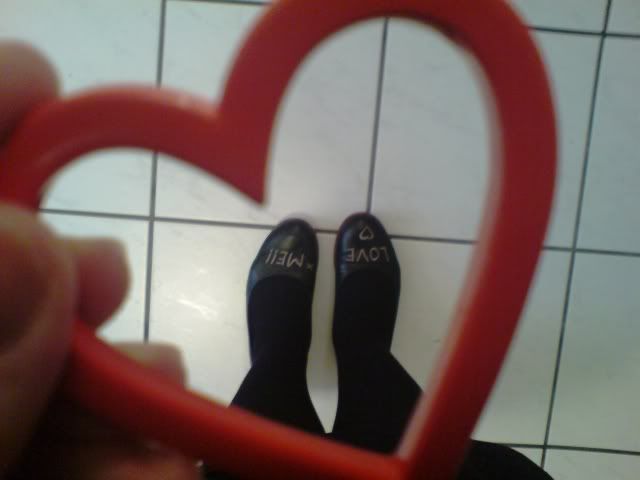 (ginatricot dress, dm tights, necklace from manchester, shoes from santander)
and here is today's. and i look slightly poo in the last picture, the others are your usual superb quality, of course.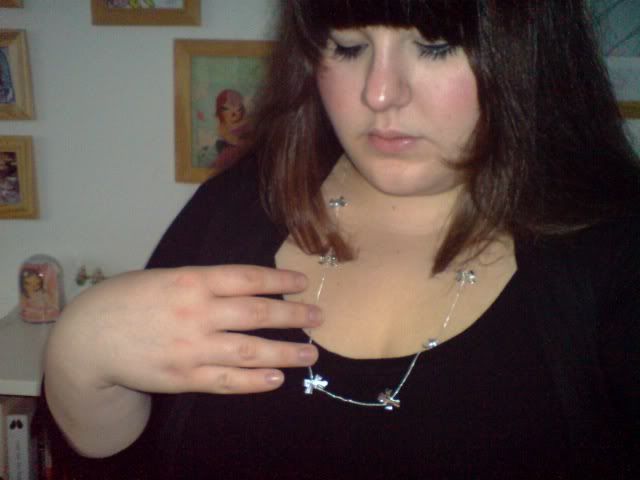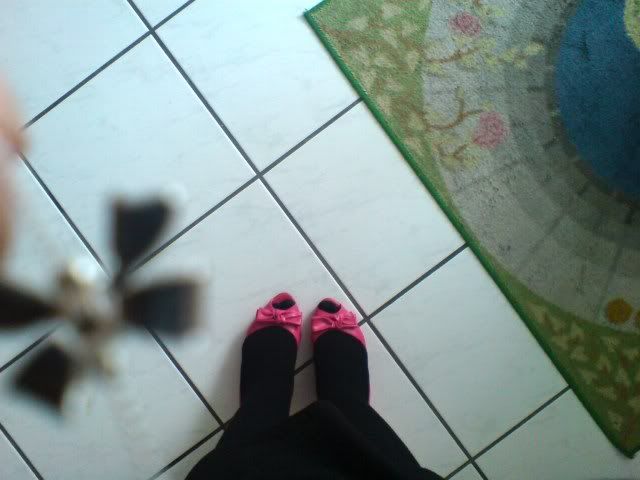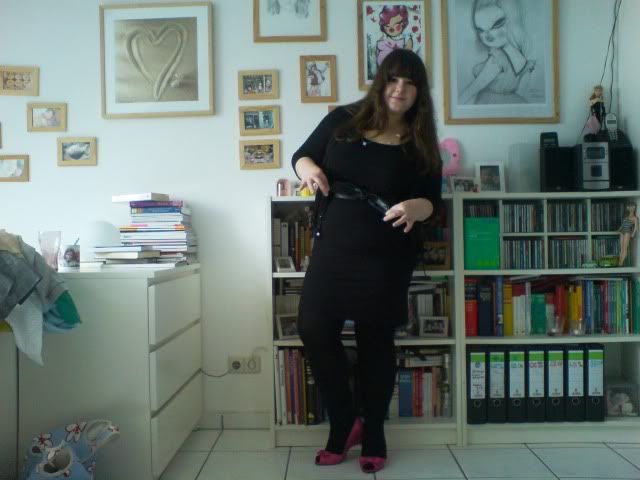 (h+m necklace, only you shoes, matalan belt, primark gilet)
by the way, i never wore those shoes today. it was hard not to fall on my nose with all the wet fallen leaves lying about anyway, so these would have been a total killer.
tomorrow, tomorrow, i love ya. no, tomorrow, it is only 2 more weeks to go until the end of almost 3 years of long distance relationship. the start of a new era, excitiingtingtingtingting.
my words of wisdom for today (because i have been so studious). well nah, this is my mantra, the wisest and best words ever. victor hugo:

les plus belles années d'une vie sont celles que l'on a pas encore vécues.
the best IS yet to come!

xxxxx