this not so lousy coat! and mint gloves! thank you mama!
it has the cutest bow detail, fits like a glove (punnypun), and the best, was only 9 euros.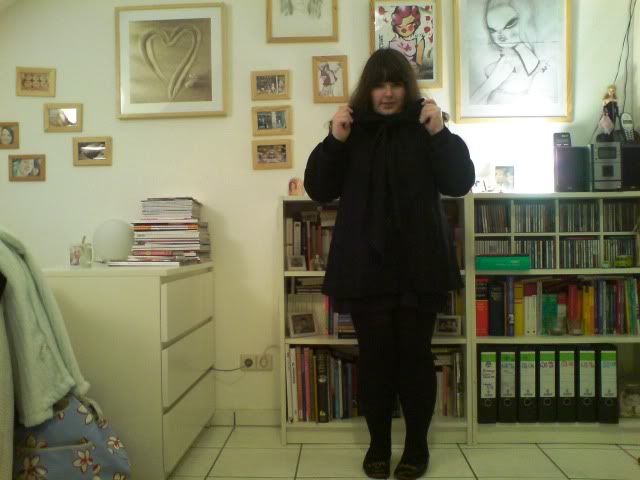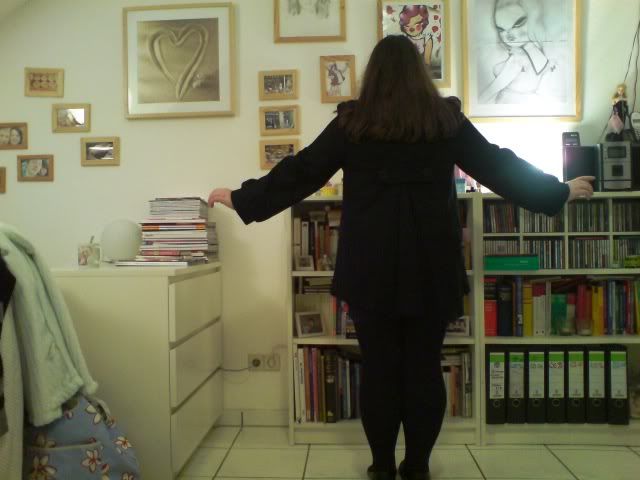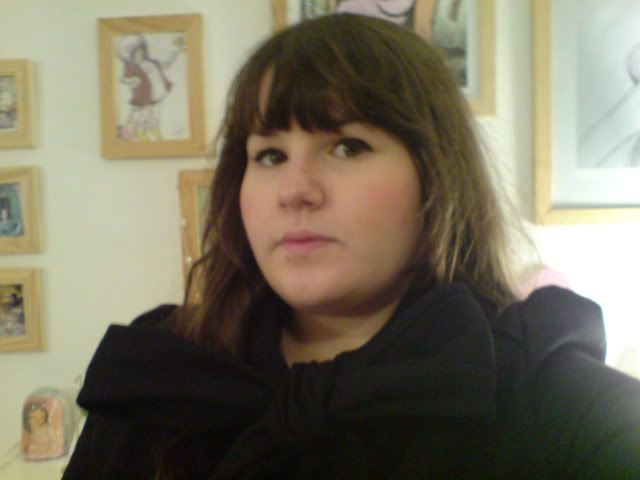 not much to say cos i have loads to do, though i always find the time to take a quickie pic of my outfit fitness.
oh i've posted the first pic because i have been using this lip tint thing which is totally gorgeous and i got it for free at the arndale in manchester in the summer, candysweetness!
ma mère est allé à dublin et tout ce qu'elle m'a acheté est ce manteau pas du tout minable! et des gants géniaux! merci mama! il a un détail tout joli, un noeud géant. il me va comme un gant (haha), et, le meilleur, il était juste 9 euros.
je n'ai plus rien à dire car il y a tant de choses à faire mais je trouve toujours le temps pour prendre une photo des mes tenues toutes jolieeees.
oh j'ai posté la première photo parce que j'ai utilisé ce truc qui s'appelle lip tint et c'est formidable et je l'ai recu gratuitement au centre arndale à manchester cet été. candysweetness!
xxx