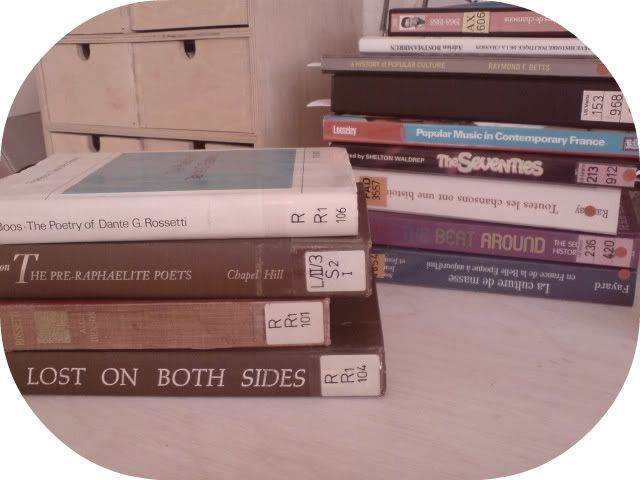 i know it's such a cliché but the first week in uni is so two-faced really. it's nice seeing people again, meeting new ones, and just spend the time until your next class chatting away to new and old ones alike. but then again, for somebody so much into procrastination as myself, it's the most stressful week ever. so much stuff to do that should have been done ages ago, plus all the new tasks. and then there IS the catching up talks still. and it doesn't help that latin is a c*nt. probably failed today's exam.
what would i do if i didn't have fashion as a means to express my usually happy self. cheeeeeeese.
je sais que c'est un tel cliché que la première semaine du semsestre est vraiment très bizarre. c'est super de rencontrer ses amis ou bien faire la connaissance de nouveaux people, et de simplement passer le temps bavarder avec eux jusqu'au début du prochain cours. mais toutefois, pour quelqu'un aussi parresseuse que moi, c'est la semaine la plus stressante. tant de choses à faire qui auraient être finies il y a longtemps, et de nouveaux devoirs en plus. et puis, il y a vraiment les conversations de rattrapage, non. et ca ne m'aide nulle part que le latin est un c*nnard. j'ai raté l'examen d'aujourd'hui probablement.
alors quoi faire si je n'avais pas le moyen de mode pour m'exprimer, moi, qui est toute heureuse normalement. c'est taaaaarte.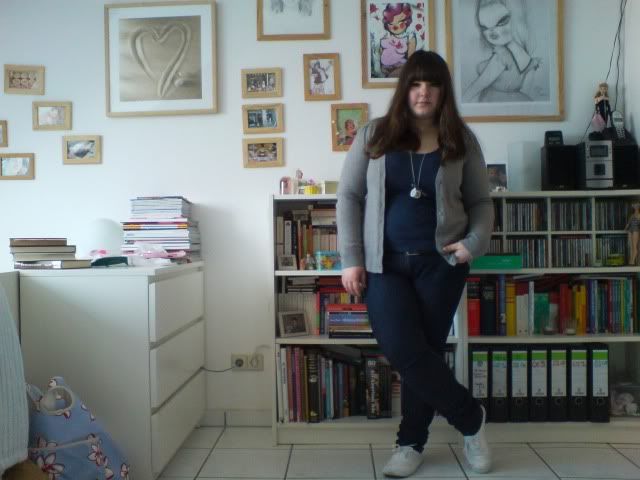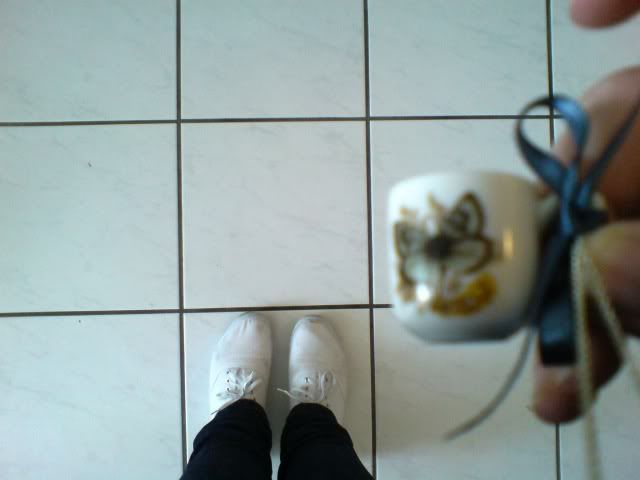 (primark shirt, jeans and shoes, peacocks cardigan, mug necklace by a very very talented designer)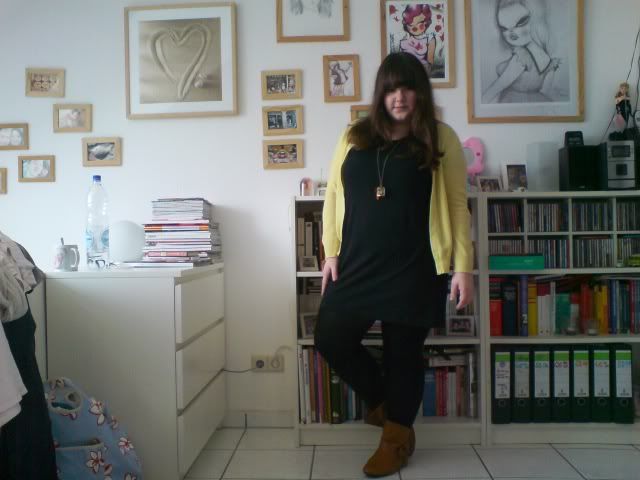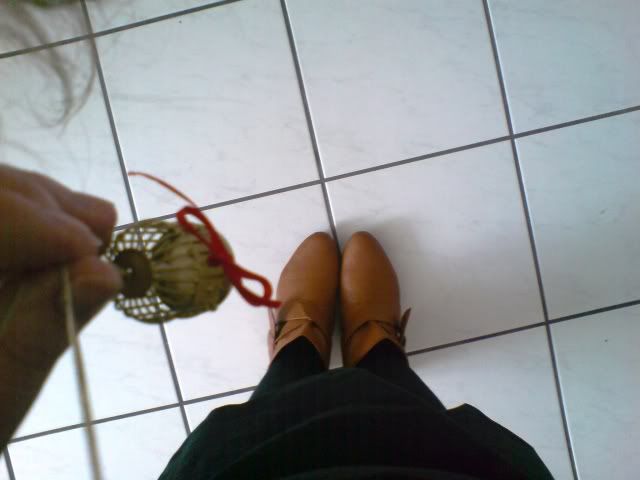 (ginatricot dress, bennetton cardigan, sexy queen boots, birdcage necklace by the same very talented and good looking designer)
that's all for now and you don't have to pity the fool, just enjoy the blog. and the following song, because it's great and sung by the funniest 2 guys on the planet, well, besides my baby.
c'est tout pour le moment et il ne vous faut pas me plaindre là. appréciez le blog. autant que la prochaine chanson, parce que c'est chouette et chantée par les 2 mecs les plus marrants du monde, bon, aussi marrant que mon chichou.
xxx
ps: i have a massive bum chin on these pics. it's the lighting! i'm not so elvis.
bum chin je ne sais pas en francais. tenez le menton, c'est un peu elvis. à cause de la lumière!